Love+Light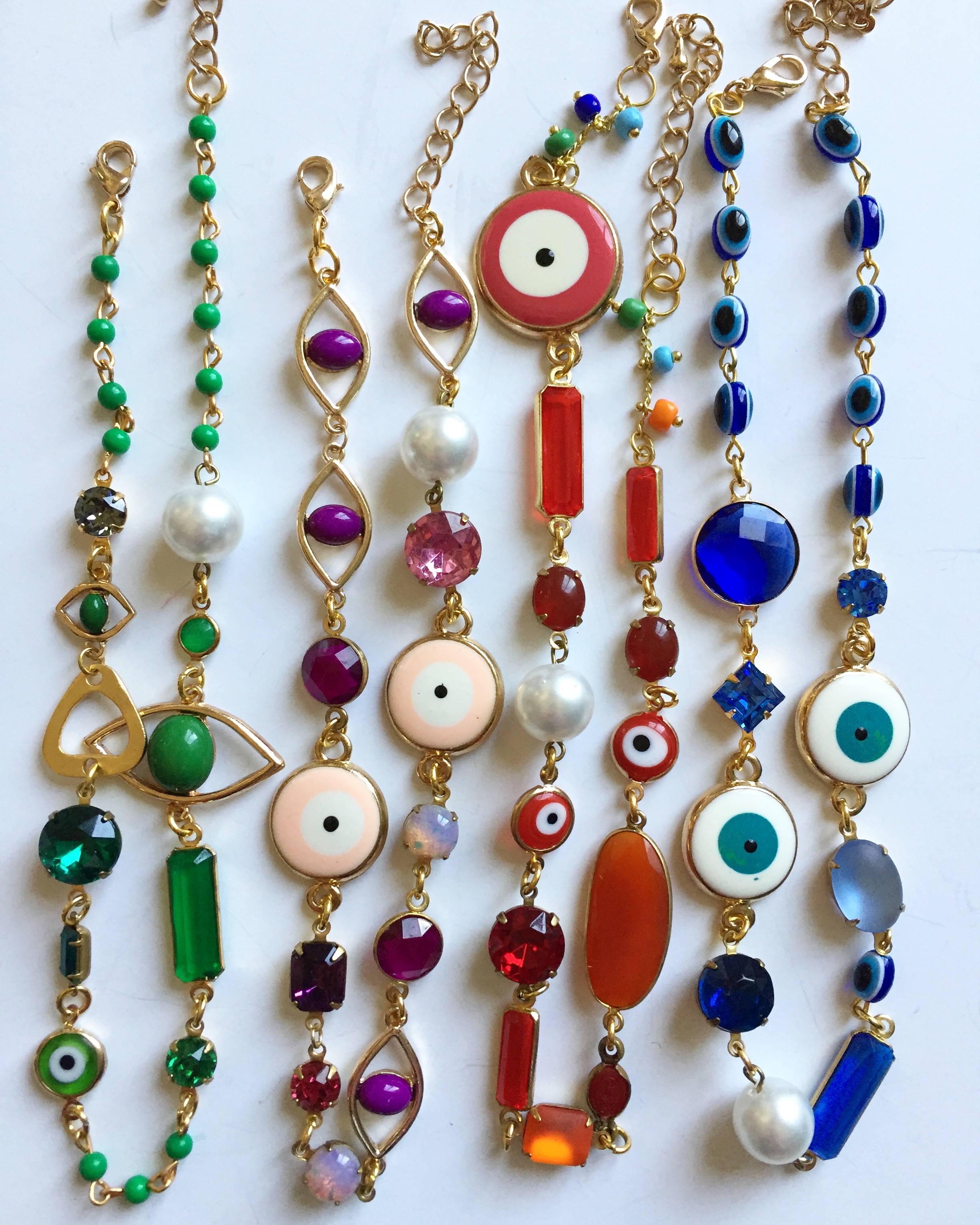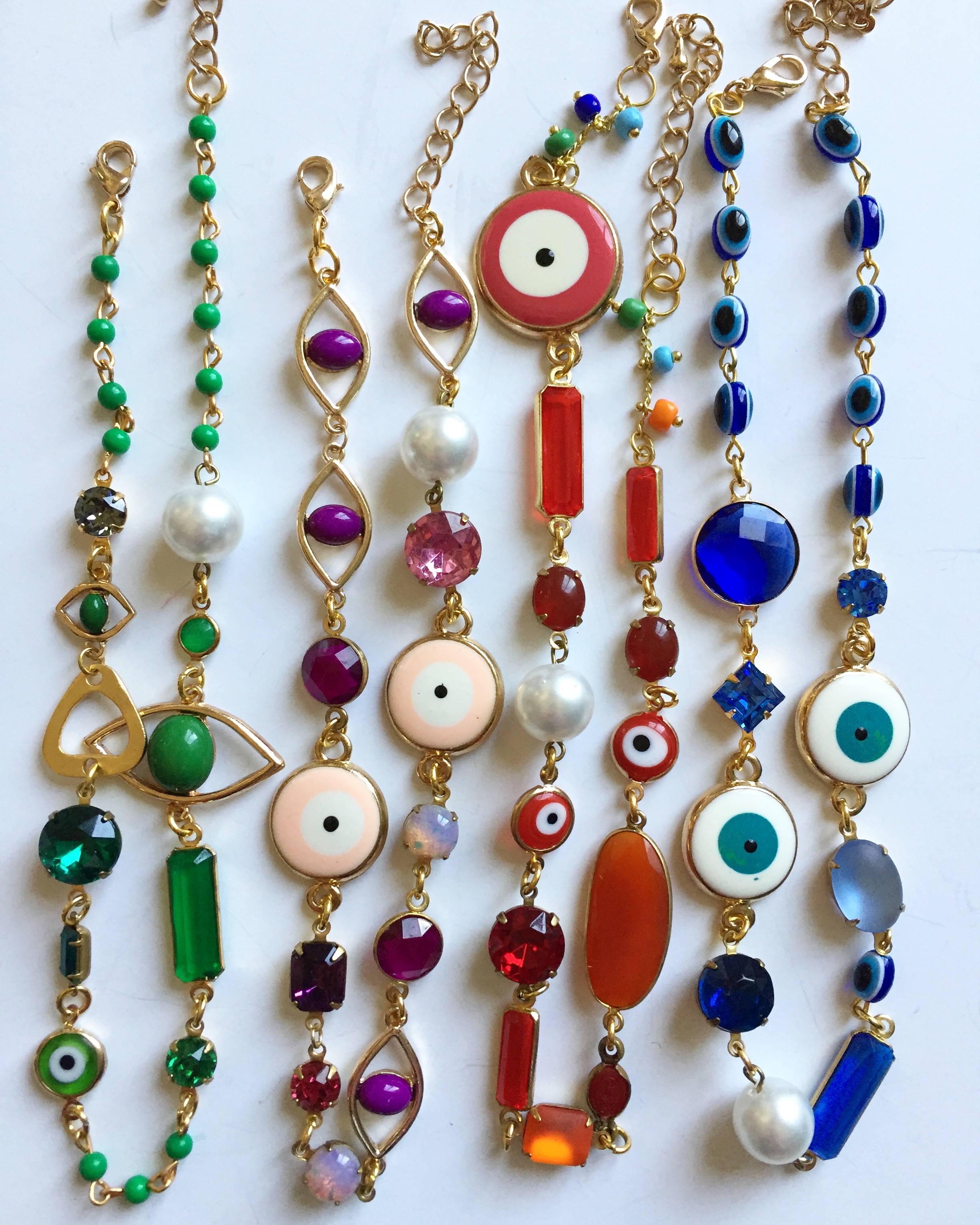 sold out
Love+Light
One of a kind chokers, inspired by my love of all things antique and eclectic. Each piece contains love and good energy through the power of stones, beads and tradition.
Emerald conveys a complex set of symbolism and emotions. Green, by nature, is the most calming of all colors encouraging growth, reflection, peace and balance. It also represents healing and fertility.
The purple Amethyst is a meditative and calming stone, one that works in the emotional, spiritual, and physical planes to promote tranquility, balance, and peace. Amethyst is also one of the "third eye" Chakra stones, one that helps enhance your intuition and encourages inner spirituality and strengths.
The Ruby, in middle ages was viewed as the stone of prophecy. Ruby is also considered the stone of love, energy, passion, power, and a zest for life. Like no other stone in the world, the Ruby is a perfect symbol for intense feelings.
Sapphire is a stone of wisdom and royalty, and of prophecy. It has always been associated with sacred things and considered the gem of all gems, one that transcends through space and time.
*handmade with love in sunny Los Angeles*